SPOTLIGHT YOUTH SERVICE - LEOPOLD PROJECT
---
Poplar HARCA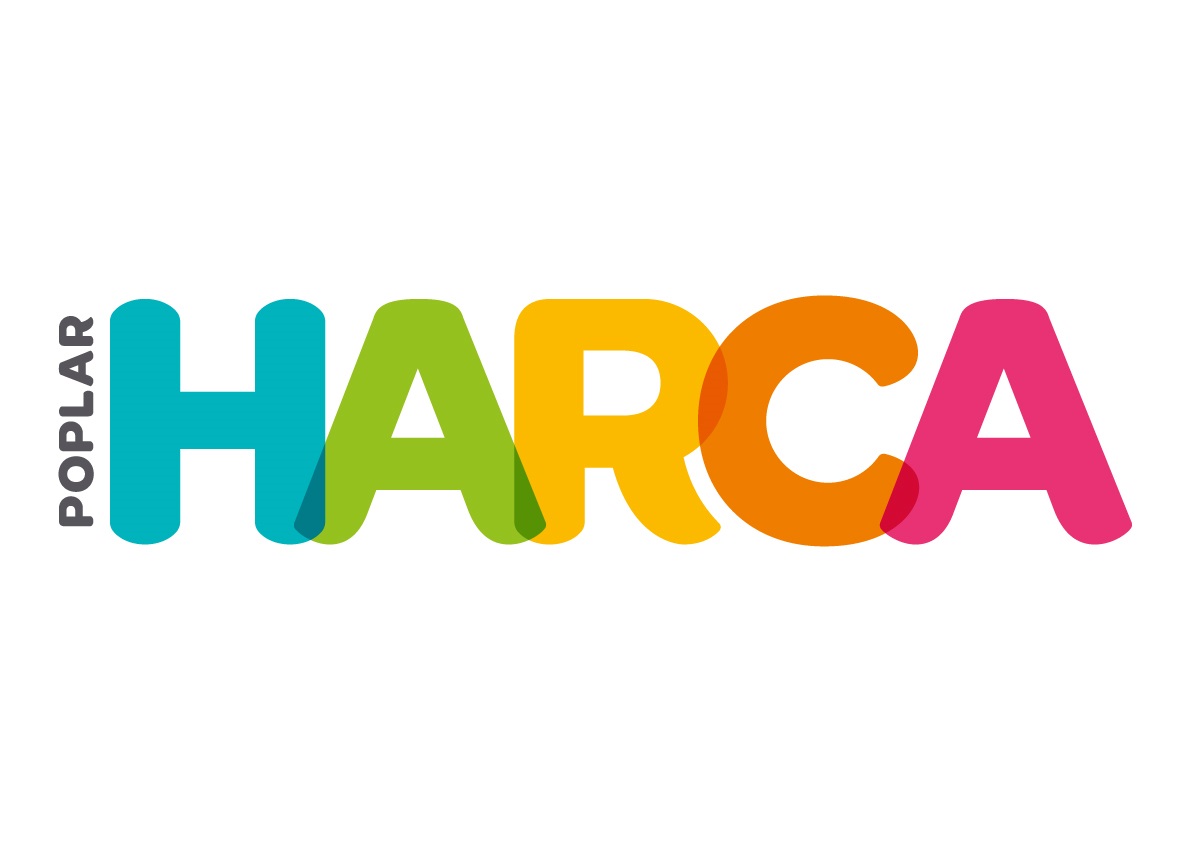 OVERVIEW
---
Spotlight, Poplar HARCA's creative youth service, attracts over 9000 young people a year to its state of the art facilities, delivered through unique partnerships. But not every young person comes along. The reasons range from disengagement with mainstream youth provision, to being a few years too old for our main Spotlight service, to serious mental and physical health challenges.
We decided that simply running services from inside our buildings was not enough. We needed to get out, find the young people that would or could not engage and work with them to provide an offer that responded to their needs.
And so the Leopold Project was born.
Focusing on a concentrated area that has a high level of ASB, our team literally walked the streets to find groups of young people that were hanging around. We'd chat to them, explain what Spotlight was about and, by building positive relationships and tailoring services based on what they told us, we have begun to bring more people in.
65 young people are now attending sessions regularly. We're reaching new people each month and are expecting to hit 100 by August.
But they're not just coming in, hanging out in a safe space, communicating and doing things they enjoy; some have already made huge changes to their lives.
Helping young people into work:
5 people are now signed up to Work Path's Employment Brokerage services
4 young adults are on City Gateway's 18 - 24 training scheme with IBM
We've supported 20+ young people with CV building
We also support young people through serious challenges:
7 young people received substance misuse and alcohol advice
The team's work was vital in preventing 5 potential conflicts with other groups
2 young people took part in positive activities as part of their ASB contract
2 people are receiving informal mental health psychoeducation and treatment
RESULTS
---
Here are just 4 people's stories in a nutshell:
Spotlight helped give Ashraf positive coping strategies to deal with his brother's compulsive gambling. We helped him stay in college and keep his life on track.
Shahel was over the moon when the Spotlight team helped him on to an apprenticeship scheme with Vision Express. We've supported him through the challenges and he's now exploring a career as an optician
Imlak lacked the confidence to pursue his dream career as a businessman. Spotlight helped him on to a traineeship programme with IBM and now he's confident, career-focussed and looking for apprenticeships
Imran was worried about getting caught up in gangs and local conflicts so kept his circle of friends very small. After mixing with all sorts of people at Spotlight he's more confident, has widened his social circle and is taking part in a range of accredited courses.